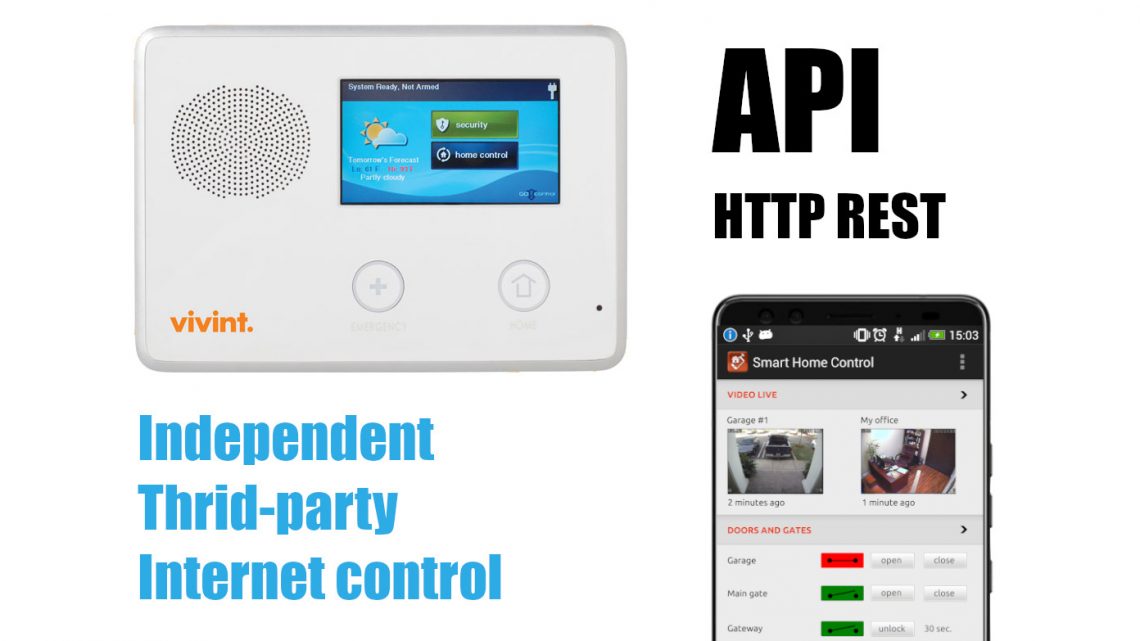 Where can I find API to integrate my Vivint Security System with smartphone?
March 10, 2020
Yes, integration of your smartphone with Vivint system is possible. This allows you to have full control of your home from your smartphone, no matter where you are.
If you already have a Vivint system, you can upgrade for free. You can combine various elements and integrate with your phone.
With the Vivint Home Security System, choose from:

Touchscreen Panel
Window/door sensors
Smoke detector
Carbon monoxide detector
Glass break detector
Motion detector
Key fob
Yard sign
How to expand Vivint System features ?
Without our Smart Home Integration Hub their abilities of Vivint Security System itself are limited to the features that this produces give you any package.
however if you want to expand expand the area of integration with smart home installation and you need for example:
integration with heating and cooling system
integration with intelligent freezers and supply magazines
controlling lights outside and inside your property
integrate your Vivint system with home audio and media entertainment
watch the CCTV cameras stream directly on LG smart TV or Samsung Smart TV
all the features listed the bulb could be achieved thanks to our Smart Home Integration Hub or the newer version – SHS Box
Here is the list of supported hardware in Vivint ecosystem that could be integrated within the SHS Box or Smart Home Integration Hub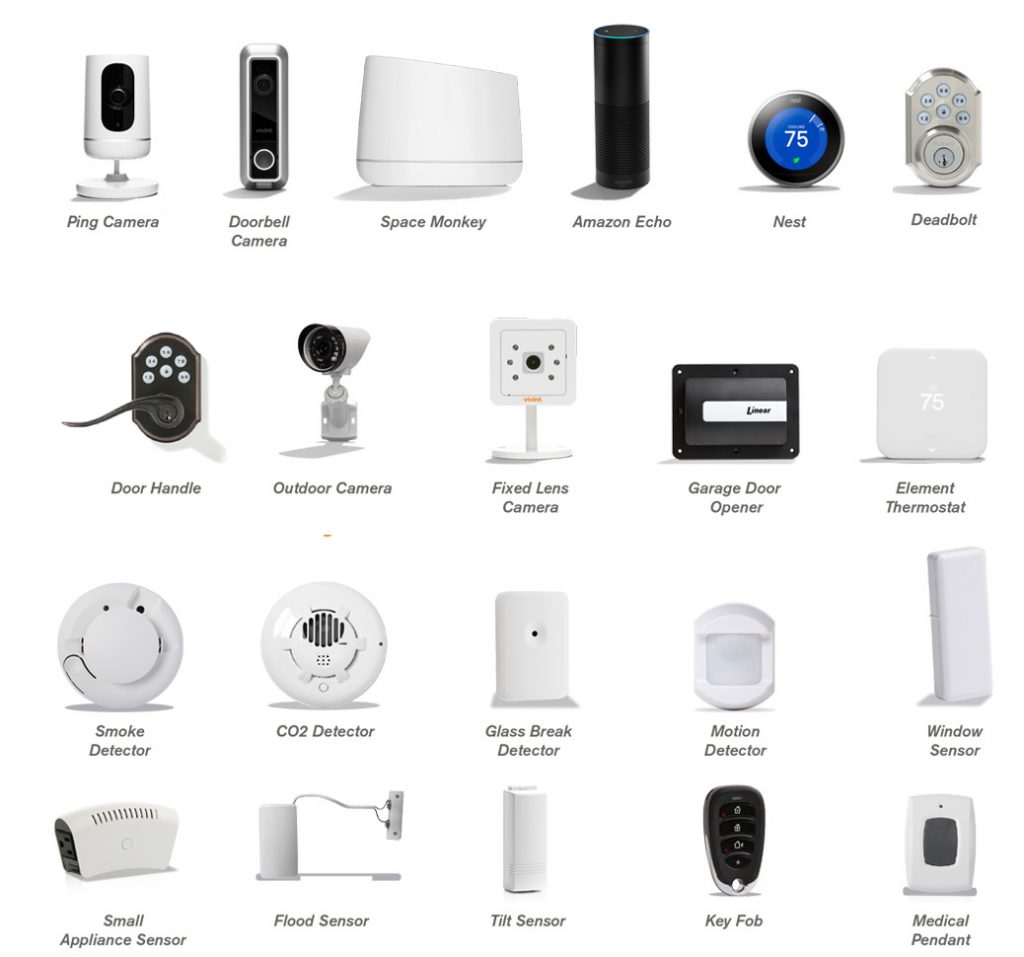 The open architecture of smart home integration hub I want you to connect the system from different producers not only from Vivint or Vaillant but also for so many other producers.