Home automation services
Our proprietary solutions that integrate electrical and electronic devices in homes are implemented on three continents: in the United States of America, Australia , and in Europe.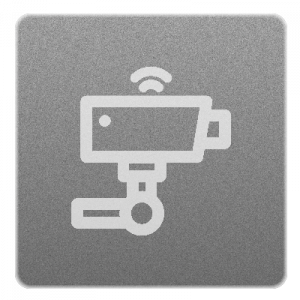 CCTV monitoring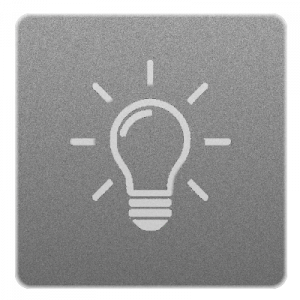 Remote for lights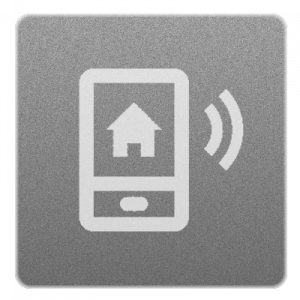 Smartphone – remote
Our team of Engineers and Electronics specialists is at your disposal. In our research department, we develop new technologies for hardware and software integration of various devices.
In our work we use microcontrollers and microcomputers, such as Arduino and Raspberry Pi. we work with companies that produce integrated circuits that are necessary in some of our projects.

We have a constantly expanding network of local distributors and installers of our solutions. The global scope of activities guarantees the state to provide technical support and assistance in the event of problems with our products.

We invite you to contact us for free pricing solutions.

We are open to any challenges in any non-standard orders for home automation, integration of devices unadapted for integration by the manufacturer, as well as modifications and manufacturing of interesting automatic solutions.
We offer you variety of services related to home automation like
CCTV Surviellance / Video monitoring
HD Audio & Video Home theater systems
Lighting control
Gate, security system control
Electronic devices remote control by smart-phones and wearables (smart-watches)
Popular places:
If you are looking for Smart Home installers or designers for other locations , please select the region from the list below: