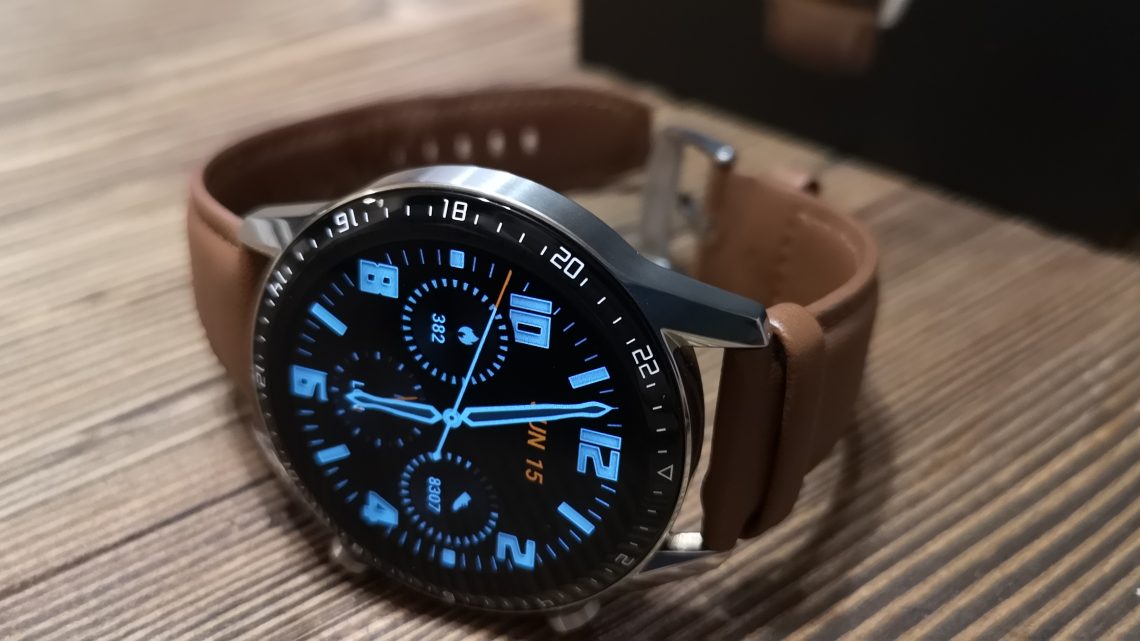 Top smartwatches with classics leather strap
December 29, 2020
Currently, the market of smart watches is dominated by products with a sports or causal character.
In this article, we will look at watches with a classic design and purpose, which hold the power of new smart technologies.
Prestige Smartwatches for Businessman – top choices
Many wealthy or aspiring people – mainly male businessmen and high-level managers, are looking for solutions that will allow them to use the benefits of modern smart devices while maintaining a traditional look – matching the suit and lifestyle of a man at a higher level.
Why classic watch lines are still popular
Traditional watches most often remind us of subdued watches on a leather strap. Indeed, the first men's wristwatches were placed on straps, which have many advantages.
First of all, the leather strap adds elegance to the timepiece and fits perfectly into the other elements of our outfit. We love wearing good leather shoes or jackets, and a classic watch on a leather strap complements them perfectly.
A real man can properly arrange the world around him, which is why such timepieces are perfect as elegant accessories. Traditional models on a belt are great suit watches that do not stand out in an indecent way above the rest of the outfit while adorning the wrist.
The classic men's watch, devoid of accessories, can be easily adapted to the rest of the outfit, thanks to a simple selection of the color of the strap. This does not mean, of course, that such timepieces cannot be worn every day.
A strap in a men's watch is a very convenient solution, and it will additionally emphasize your love for common sense, respect for tradition and a healthy approach to the material world.
Top watches with leather strap and smart functions
Many directors, high-level managers or company presidents cannot imagine completing their image without having a stylish watch that matches a given suit or tuxedo.
At the same time, our research among managerial staff shows that many of them would like to have smart functions and intelligent solutions in their watches, for example SMS control, post messages during business meetings and board meetings.
Fortunately, more and more manufacturers recognize this niche and offer smart watches in the style of classic elegance.
At the same time, these devices lose none of their sporting and intelligent functions. For example, they can be used as real-time position tracking devices.
The perfect example of fully featured smartwatch with classic style is the Huawei GT / GT 2 / Pro classic line. If you wish to know how could track such smartwatch in real time please refer to the following article:
Can classic watches be used for sports?
Yes of course. Watches like this, although they look like simple timers, have all the sports functions such as: GPS receiver, activity measurement, heart rate measurement, step counting, calculating the speed and length of the running route.
More expensive models are equipped with height sensors – which is especially useful when training in the mountains.
Most of these watches are also waterproof, so they can be used in swimming pools or in open waters.
However, it is worth paying attention to the fact that the leather belt does not like long-term contact with water.
The solution to this problem can be replaceable silicon straps, which can be easily changed during wet training, and for an evening dinner or business meeting, put on a natural leather band again.